Setelah lama ditunggu-tunggu. Well sebenernya sih nggak terlalu nunggu, cuma ya kalo udah dibilangin bakal ada, terus lama nggak keluar keluar kan jadinya… "mau kapan?" gitu. Maka hari ini secara resmi, Official Facebook untuk Modern UI keluar!
Ini tampangnya di Store…
Dan ini tampangnya setelah diinstal dan berhasil login:
Facebook for Modern UI ini membutuhkan Windows 8.1, karena menggunakan Large Tile dan hanya bisa di-snap sampai 40% layar.
Dari ulasan The Verge tampaknya belum semua mendapatkan Facebook for Modern UI ini, sabar aja, nanti kalo udah ada akan muncul di Store.
Menjelang Windows 8.1 diluncurkan, juga diupdate apps-apps bawaan Windows 8. seperti yang ditunjukkan salah satu komentator The Verge.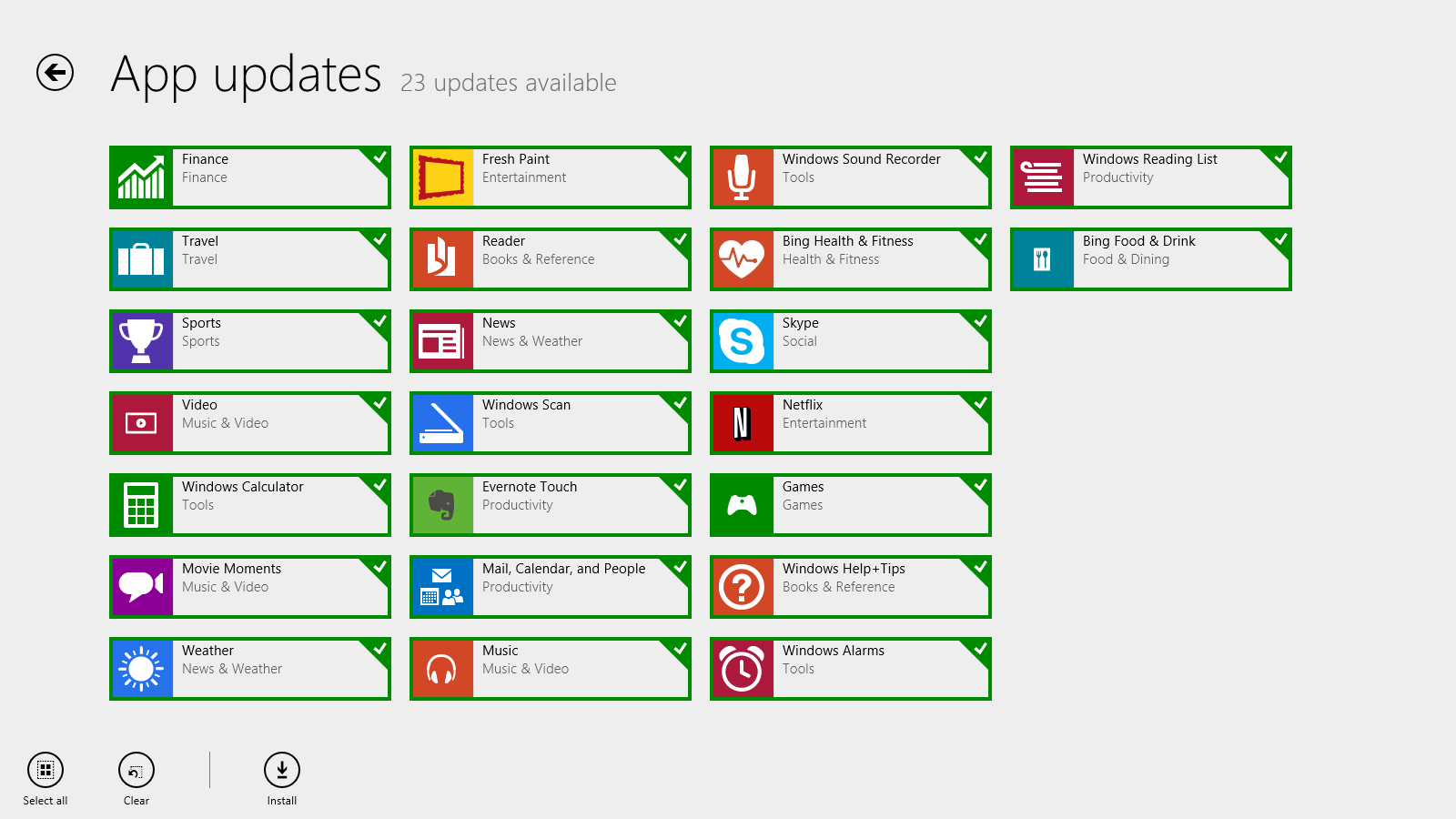 Kalau begitu, saatnya anda beli kuota Internet malam sekitar 3-5 GB bagi yang mau update ke Windows 8.1 dari RTM atau Windows 8 malam ini. Mau install Windows 8.1 dari ISO dan gak tau key-nya? Silahkan buka halaman ini.